The Pellet Gun Shop
The Pellet Gun Shop, For all your Pellet Gun, Air Rifle needs stockists of a wide range of quality goods at affordable prices.
Every day is Black Friday, Specials on everything listed.
1st January to 31st December.
My prices are flexible, Make me an Offer

Slava Ukraini!
Prices on this website might not always be up to date, but they will always be negotiable

Back in Stock Daisy Buck and Red Ryder
Back in Stock Umarex Origins 5.5mm PCP
New Umarex Gauntlet 5.5mm PCP Pellet Gun
New UMAREX UX AirJavelin Co2 Archery Rifle
New UMAREX UX AirSaber PCP Archery Rifle
New FX Impact M3 Sniper 5.5mm PCP
New Umarex HDR50 and Launcher Kit
Back in stock, Hatsan PCP Pellet Guns

New Valken M17 A2 Magazine Fed Marker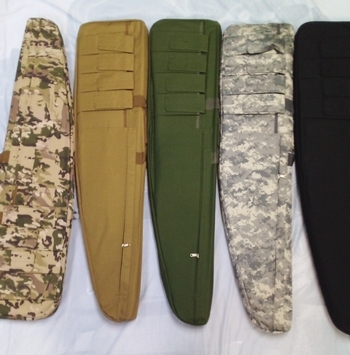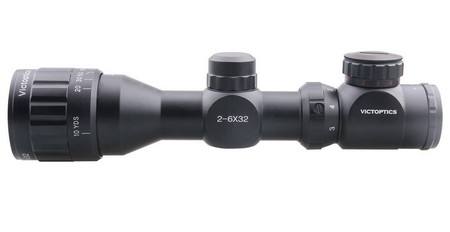 New Pard Technology N/V and Thermal Imaging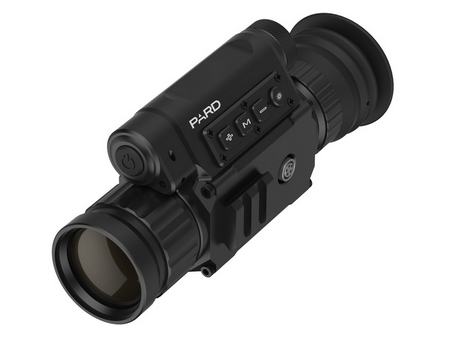 New Civivi Cutlery quality knives from china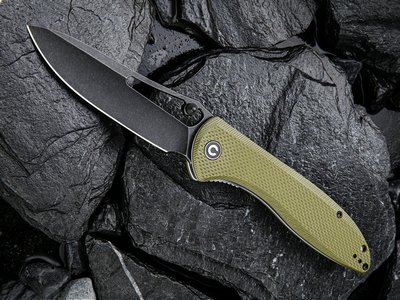 New!!! Brocock Concept Lite XR 5.5mm

(Optic not included)
New warrior Mini PCP Compressor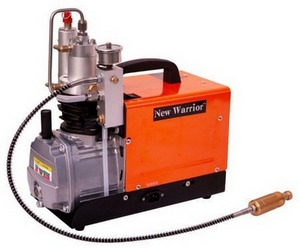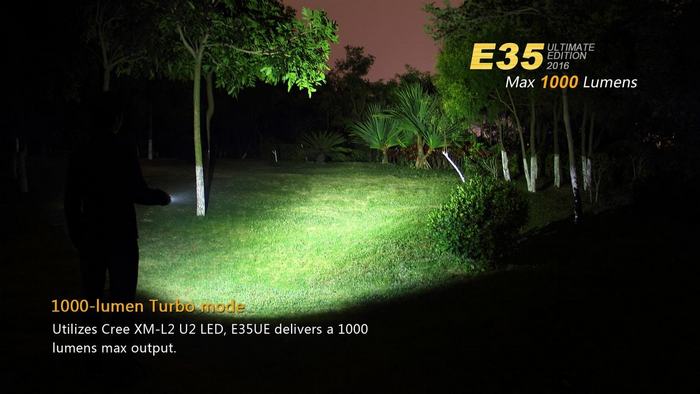 TIBERIUS FIRST STRIKE LIFELITE STARTER KIT FLASH LAUNCHER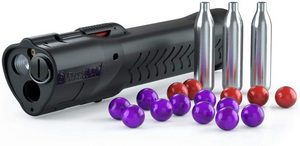 New Umarex HDR 50 home Defense Revolver Kit R3 550.00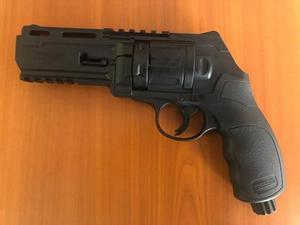 Consisting of; 20 x Co2 cartridges, 20 x Pepper balls, 50 x Solid balls, 1 x 3 Way holster 2 x Magazines.
SUBSCRIBE TO THE PELLET GUN SHOP, STAY UP TO DATE ON ALL OUR LATEST SPECIALS
Black Friday Specials, every day is Friday!
Web Design P.L.Dogon 17/02/2015 Nieuwoudtville